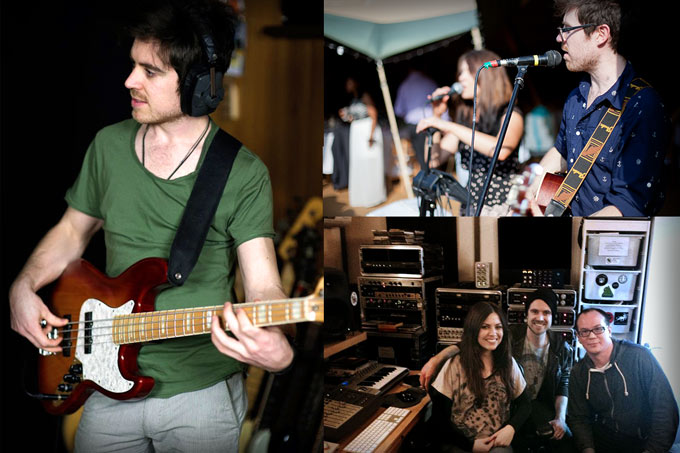 Andy O'Neil is a musician that wears many hats; he works as both a live and studio session musician, as a music producer/engineer from his recording studio in Chelsea, London (Wayward Compass), and tutors guitar and bass privately as well as being subcontracted to schools and academies.
Andy studied Jazz and Contemporary music at the West Australian Academy of Performing Arts.
Recently re-located from Perth, Australia to London, he has a vast resume from the last 10 years working as a professional musician. Including tours of Australia, Malaysia, and a plethora of local gigs over the years, highlights have also included opening for classic Aussie/NZ acts including Choir Boys, Dragon, Mark Seymore, and Daryl Braithwaite.
Andy's always looking for new artists to work with, if you feel he'd be a good fit you can get in touch via email (andyoneil@live.com.au) phone (07788 907 182) or visit his facebook page here.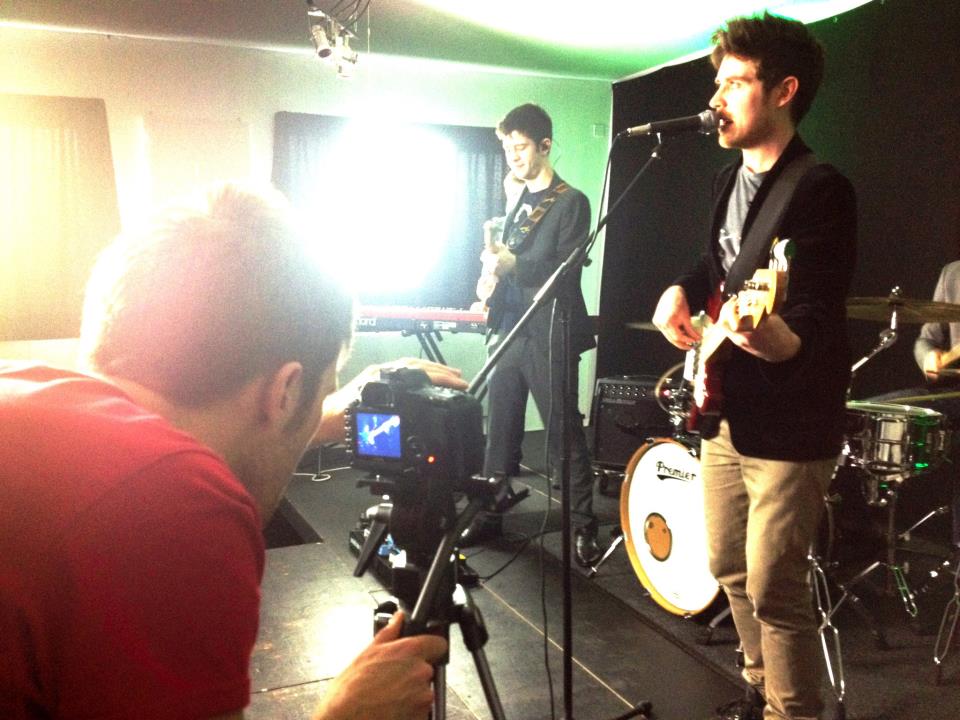 As well as llve sessions and normal studio sessions, I'm also available for remote studio sessions and bass, guitar and production, with full scale home recording rig (see pic below) or sessions from my recording studio in Chelsea (see HERE). Just shoot me a line to discuss details.
GEAR
Main session gear used regularly includes:
Basses/Guitars
– Fender Jazz Bass, 75RI
– Fender Precision Bass – 1975
– Fretless Jazz Bass
– P Bass
– Fender Stratocaster – 1978
– Fender Telecaster
– Tanglewood TW-45 OPE acoustic
– Soft-Synth Rig with Maschine mk II / Akai MPK / Macbook pro
Amplification
– Markbass LM III
– Bergantino AE410
– DTAR Equinox / Sansamp BDDI
Other:
– Neve 1073 channel strip/preamp
– Assortment of pedals including: Sansamp BDDI, Qtron, Octave pedals (Boss OC-3 & OC-2, EH micro POG, Digitech BSW),  Dod FX25b, Boss ODB3, Rat, DD-20 etc.
– Pro tools 10/11, Ableton 9.5, Maschine mkII, and Komplete 10 package / Soundtoys
Home edit/mix/overdub setup.. getting there slowly!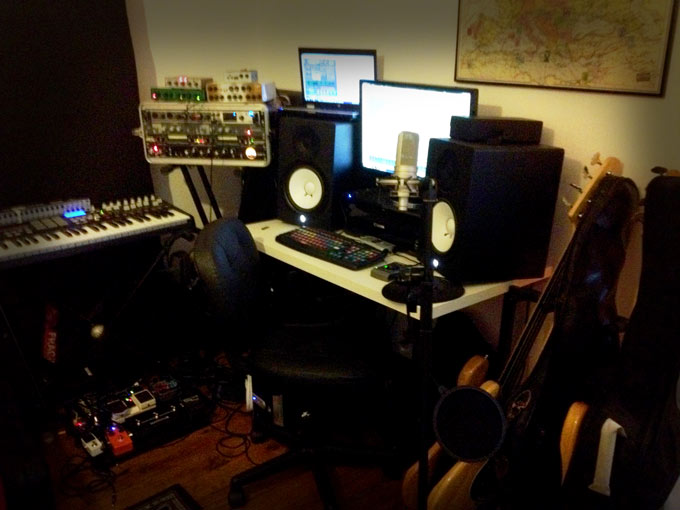 © Andy O'Neil Music / Wayward Compass Studio 2016