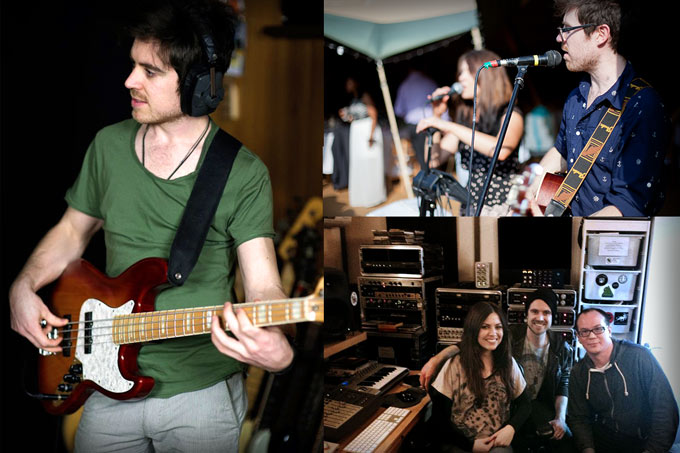 Andy O'Neil is a musician that wears many hats; working as both a live and studio session musician, as a music producer/engineer from his recording studio in Brentford, London (Wayward Compass), and as one half of SIBONEY + ANDY.
Andy studied Jazz and Contemporary music at the West Australian Academy of Performing Arts.
Recently re-located from Perth, Australia to London, he has a vast resume from the last 10 years working as a professional musician. Including tours of Australia, Malaysia, and a plethora of local gigs, highlights have also included opening for classic Aussie/NZ acts including Choir Boys, Dragon, Mark Seymore, and Daryl Braithwaite.
For studio/production or session/gig enquiries, you can get in touch via email (andyoneil@live.com.au) phone (07788 907 182) or visit his facebook page here.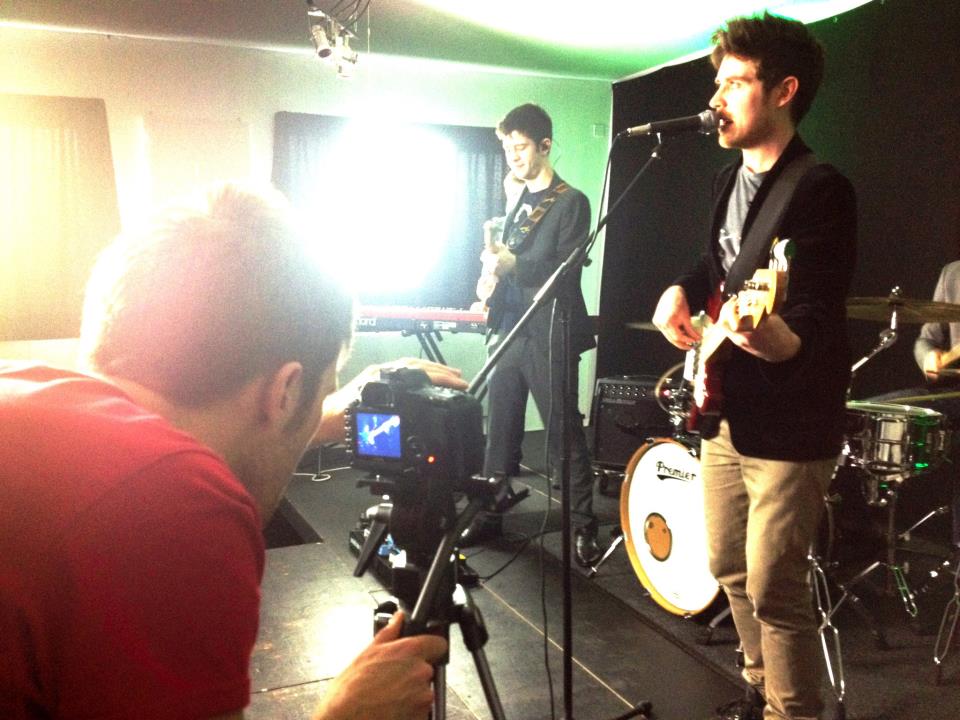 GEAR
Main session gear used regularly includes:
Basses/Guitars
– Fender Jazz Bass, 75RI
– Fender Precision Bass – 1975
– Fretless Jazz Bass
– P Bass
– Fender Stratocaster – 1978
– Fender Telecaster
– Tanglewood TW-45 OPE acoustic
– Synth and soft-synth rig with Roland Gaia, Maschine mk-II, Aki MPK, with Macbook Pro running Ableton, Arturia and Native Instrument synths.
Amplification
– Markbass LM III
– Bergantino AE410
– DTAR Equinox / Sansamp BDDI
Other:
– Assortment of pedals including: Sansamp BDDI, Qtron, Octave pedals (Boss OC-3 & OC-2, EH micro POG, Digitech BSW), Dod FX25b, Boss ODB3, Rat, DD-20, EH Soul Food, Boomerang III
– Pro tools 10/11, Ableton 9.5, Maschine mkII, and Komplete 10 package / Soundtoys etc
New studio setup in Brentford.. getting there slowly!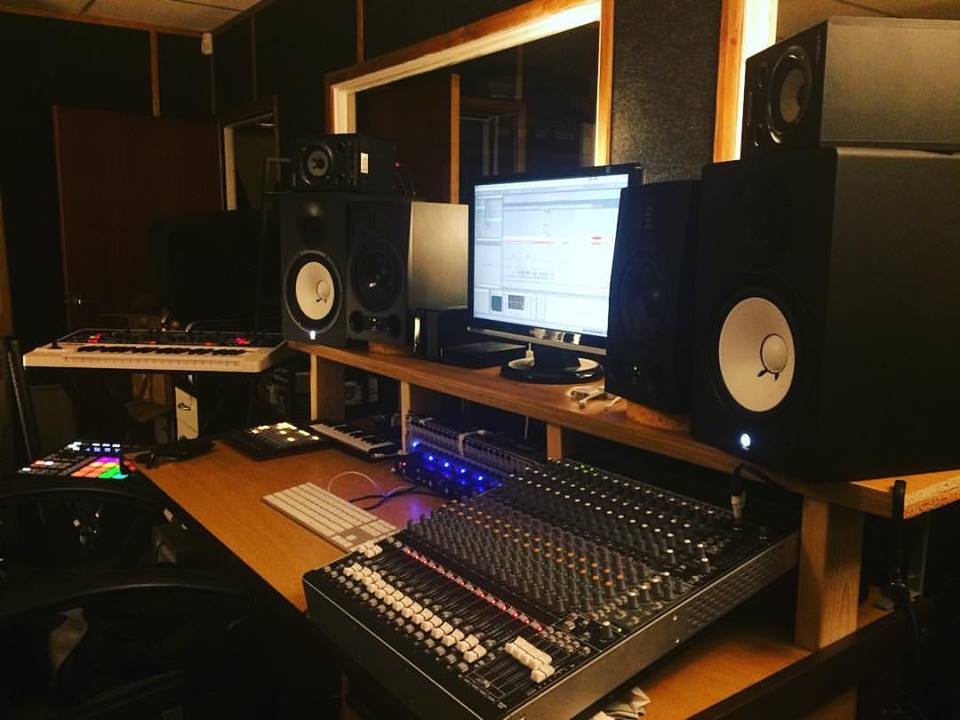 © Andy O'Neil Music / Wayward Compass Studio 2017