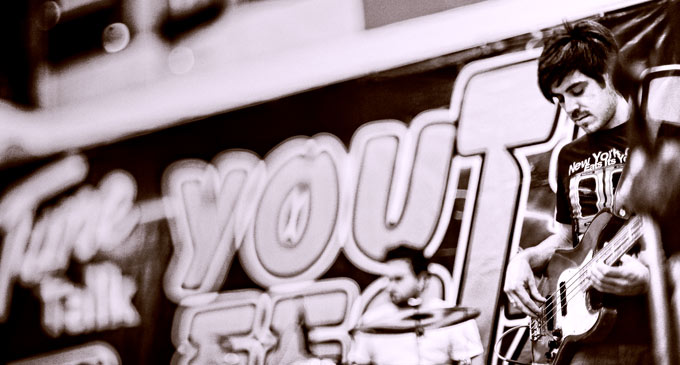 Welcome to the site for Musician and Music Producer Andy O'Neil.
On this site you will find details about Andy's Studio and Production work, and Recordings and Video – both of Andy's original music and a selection of production and session playing on tracks that he's done for different artists.
Andy also plays, writes/produces the music of, and gig most nights with SIBONEY + ANDY.
If you'd like to get in touch, please do so via the contact page here.
Andy O'Neil Music / Wayward Compass Studios, 2017